Explora propone un nuovo modo per vivere esperienze uniche ed emozionanti.

Un modo originale e innovativo di scoprire il patrimonio culturale.

L'arte e la storia diventano interessanti, curiose e divertenti!
Racconti affascinanti e misteriosi sveleranno la storia ufficiale arricchita da particolari illuminati da luce soffusa, dimenticati nel tempo, aneddoti, curiositá, miti e leggende che riveleranno il fascino e la bellezza di un luogo unico, segreto…tutto da scoprire! 
29 Gennaio 2022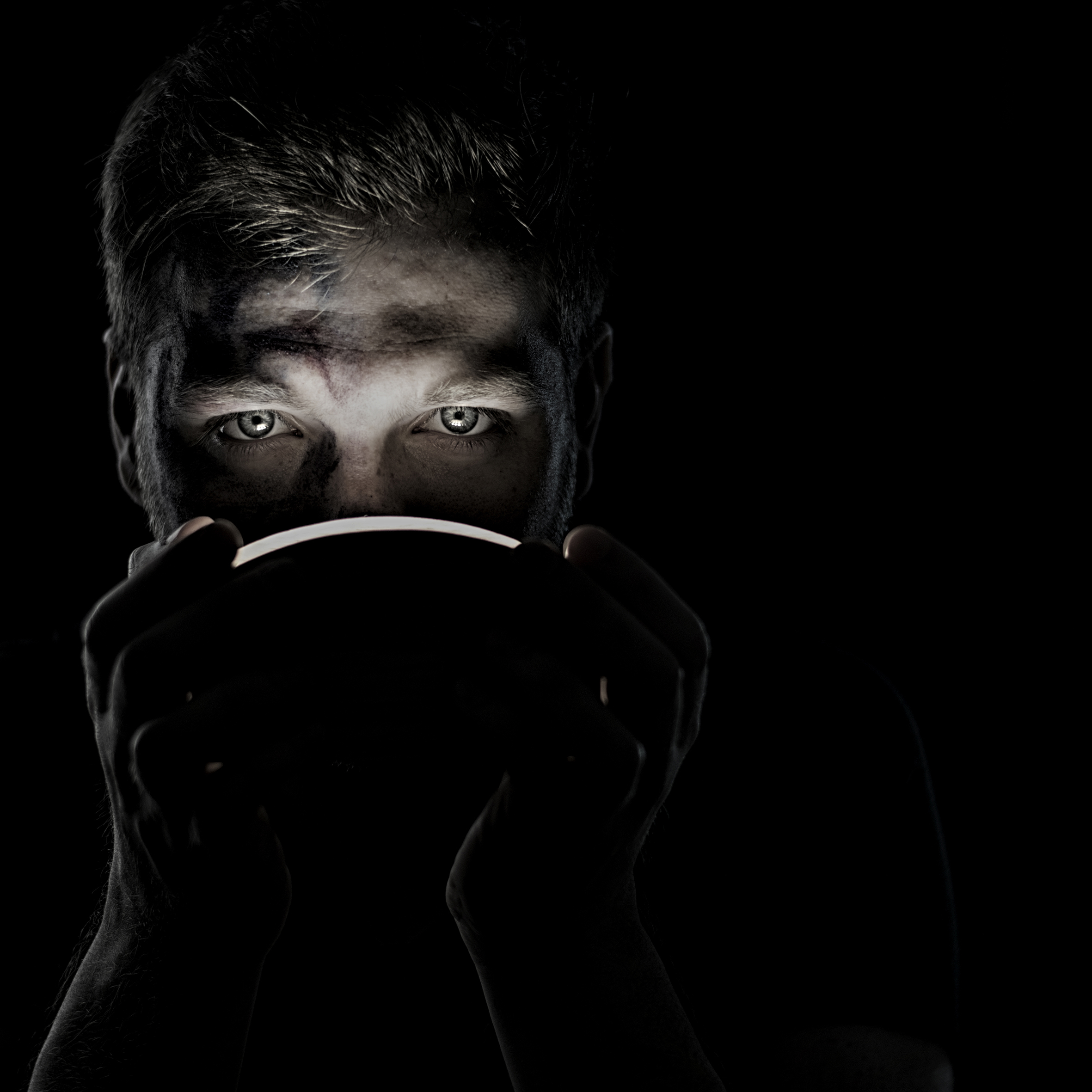 The death knell sounded too much between 1656 and 1657. Why? Because of the Plague. It was " the greatest misfortune suffered by Genoa". There is almost nothing left to remember it.  Maybe the city tried to exorcise the memory of the plague but we won't let it happen. Join us on a tour that leads you from the alleys of the Old Town to the majestic Church of Carignano. Live a true time travel that transports you to one of the darkest pages of Genoa's history. A history made up of brave surgeons, tireless friars and, of course,of indomitable merchants. Come and discover the most gruesome details!
5 Febbraio 2022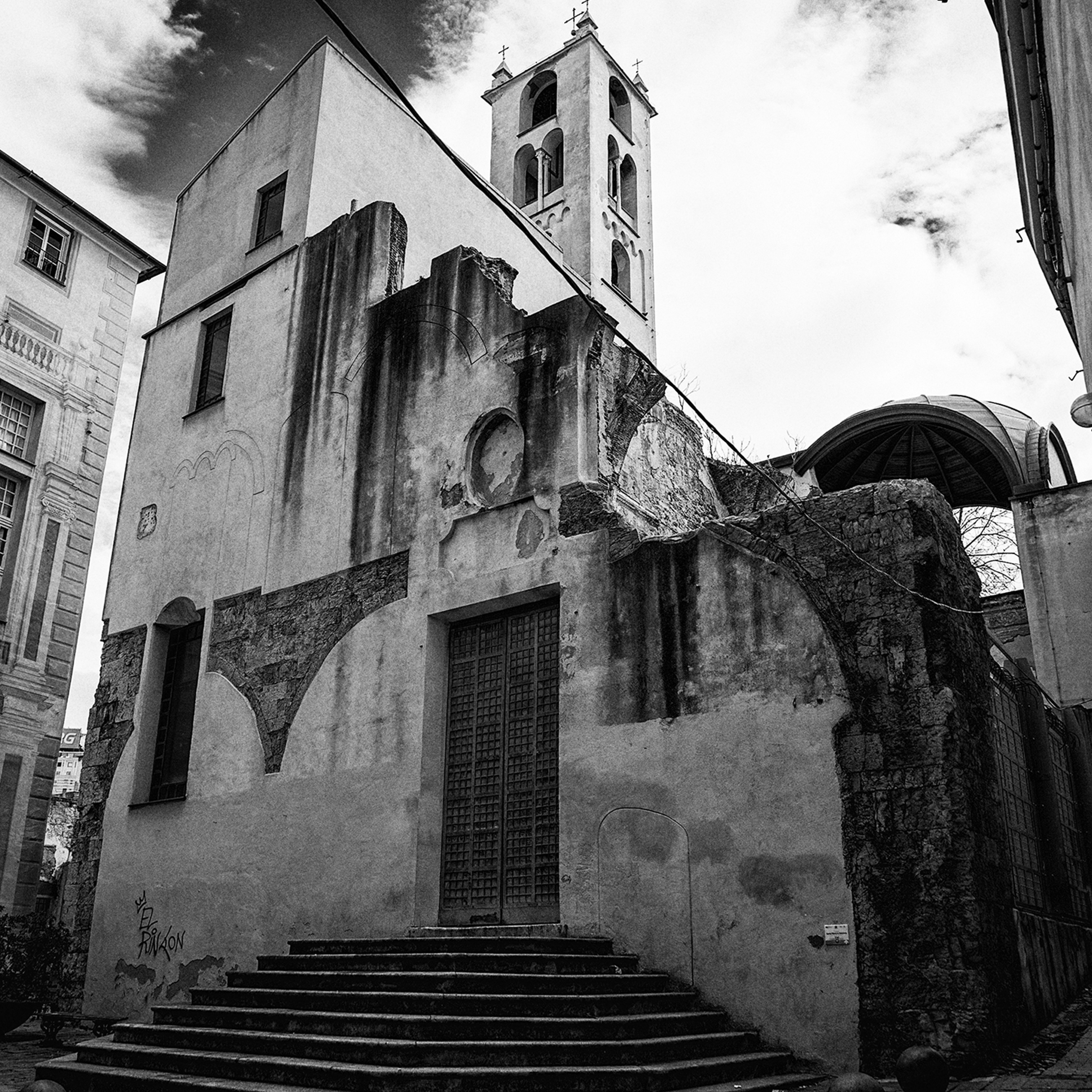 Discover an occult and unexpected Genoa. A city that hides many arcane stories. A place where ghosts died for love, old women looking for their home, veiled ladies and haughty nobles stroll unsettled. In this tour Genoa reveals its contradiction, in a secret travel made of anecdotes and mysteries. Spectres and Legends mix up in the caruggi (alleys) charming adults and children. Become an Urban Explorer!  Leila's ghost, the famous devilish Paganini, the phantom of the Opera and other spectres are waiting for you!
20 Febbraio 2022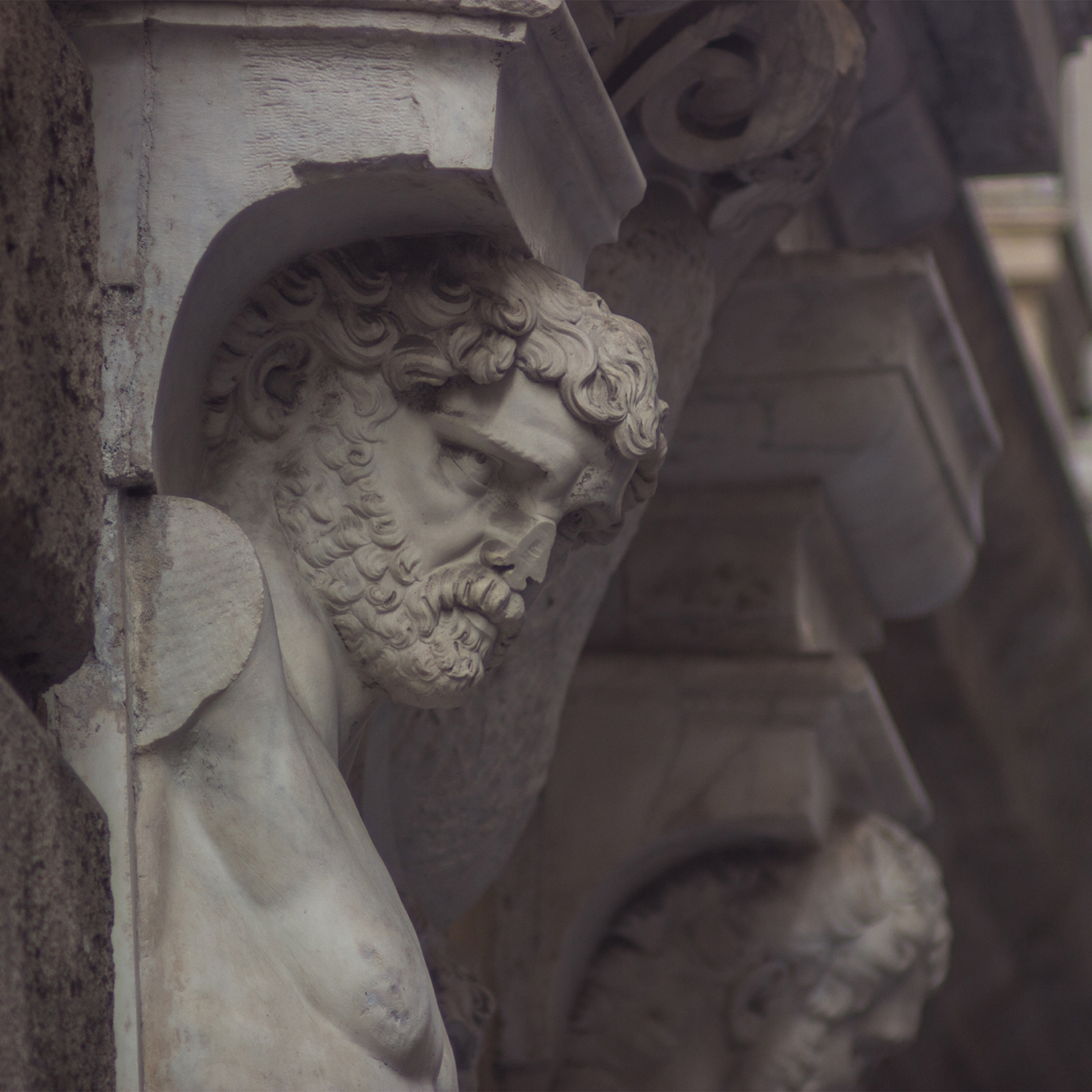 Stories and anecdotes like different and perfectly sized tiles find their place in the great mosaic known as Genoa. Join us and dive in the marvellous picture they create! An image where  letters and words etched in the past are witnesses and guardians of unknown stories. Through the tales and the words of our original guides discover fountains that no longer exist and others that became symbols of the Superba. Learn about the first bankers of Genoa and the birth of the Social Party. Live a unique experience set in a contradictory city made of lights and shadows! So, what are you waiting for?  Come and be the protagonist of a tour where Genoa unveils itself!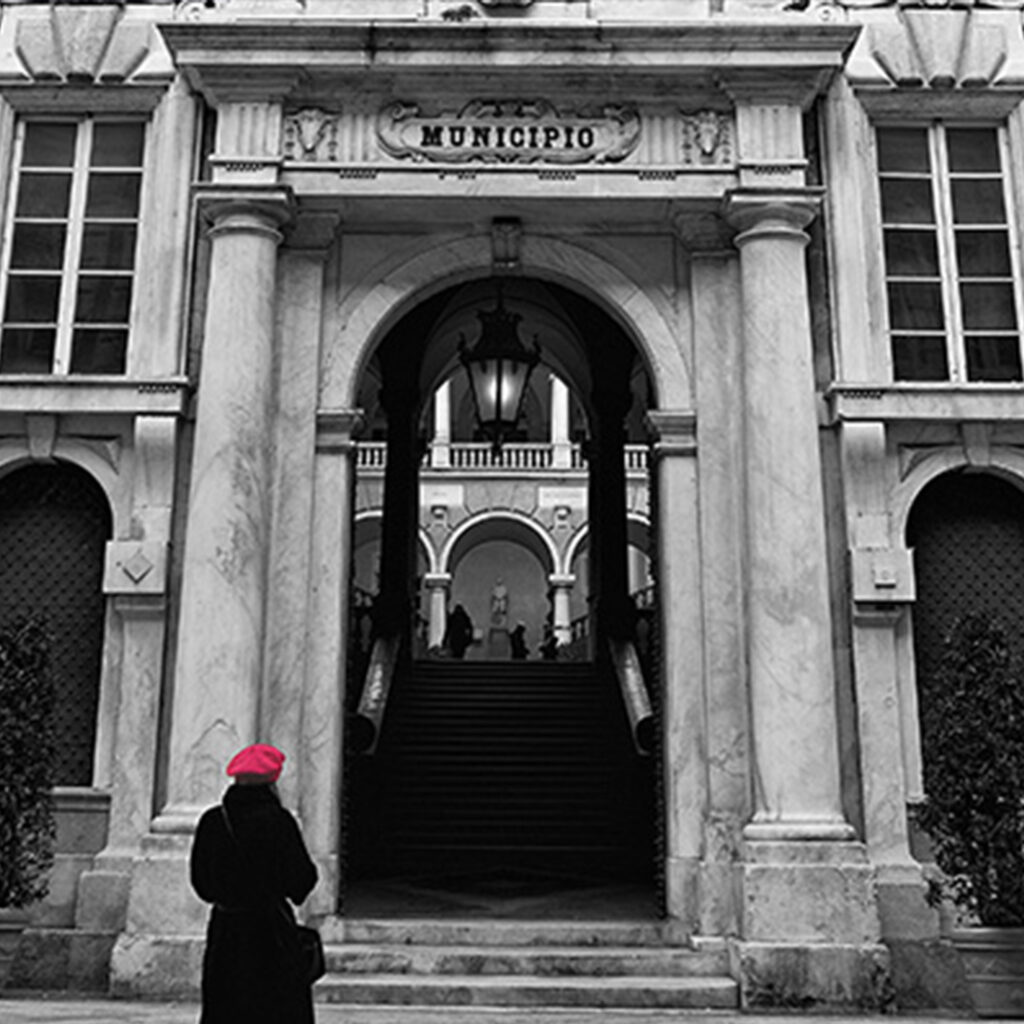 Nel 1519, Fadrique Enriquez de Ribera, uno dei nobili più illustri di Siviglia, decide di punto in bianco di volersi recare a Gerusalemme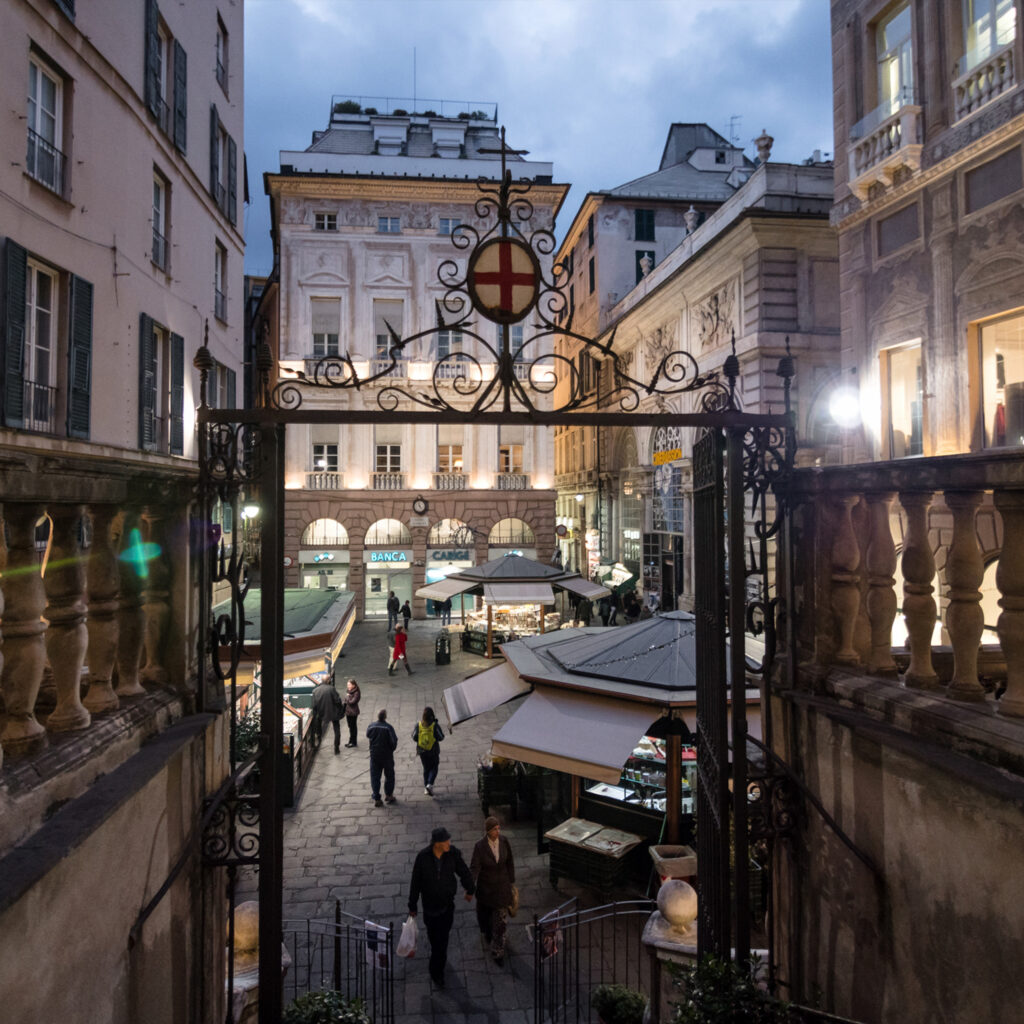 Genova sarebbe potuta essere il set originale di un film giallo, ma l'occasione è andata sprecata, tutto a causa di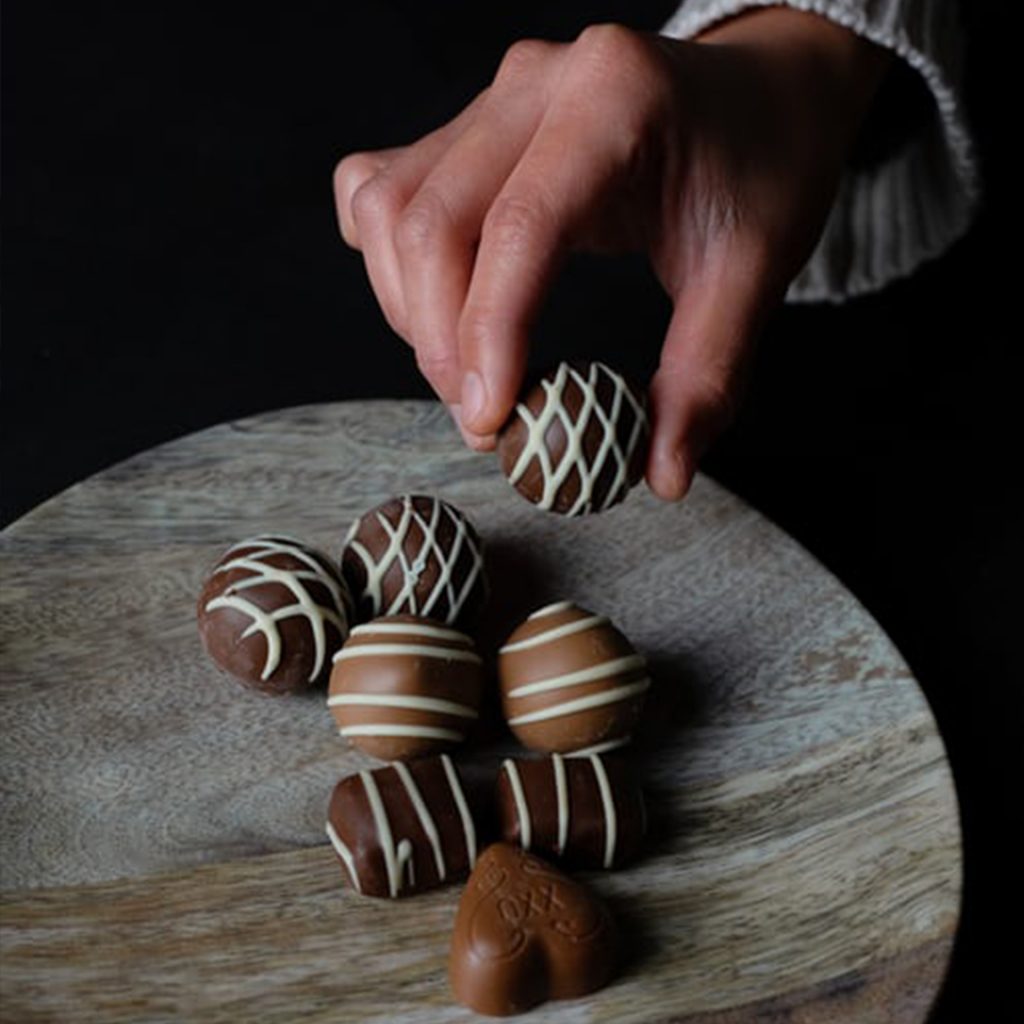 10 maggio 1937 All'Ospedale del Pammatone una donna è disperata, piange la figlia dodicenne appena morta tra dolori atroci. I medici hanno concluso