Explora offers a new way to live unique and exciting experiences in Genoa's historical center.
Urban excursions are a smart and original way to discover the heritage.
History becomes interesting, inquiring, curious and funny entertaining.
On Foot, through the "vicoli" (alleys) of the city, one of our official guides reveals charming stories about the official history mixed with secrets and fascinating details lost in time.
A splendid city full of beauty and legends…to discover!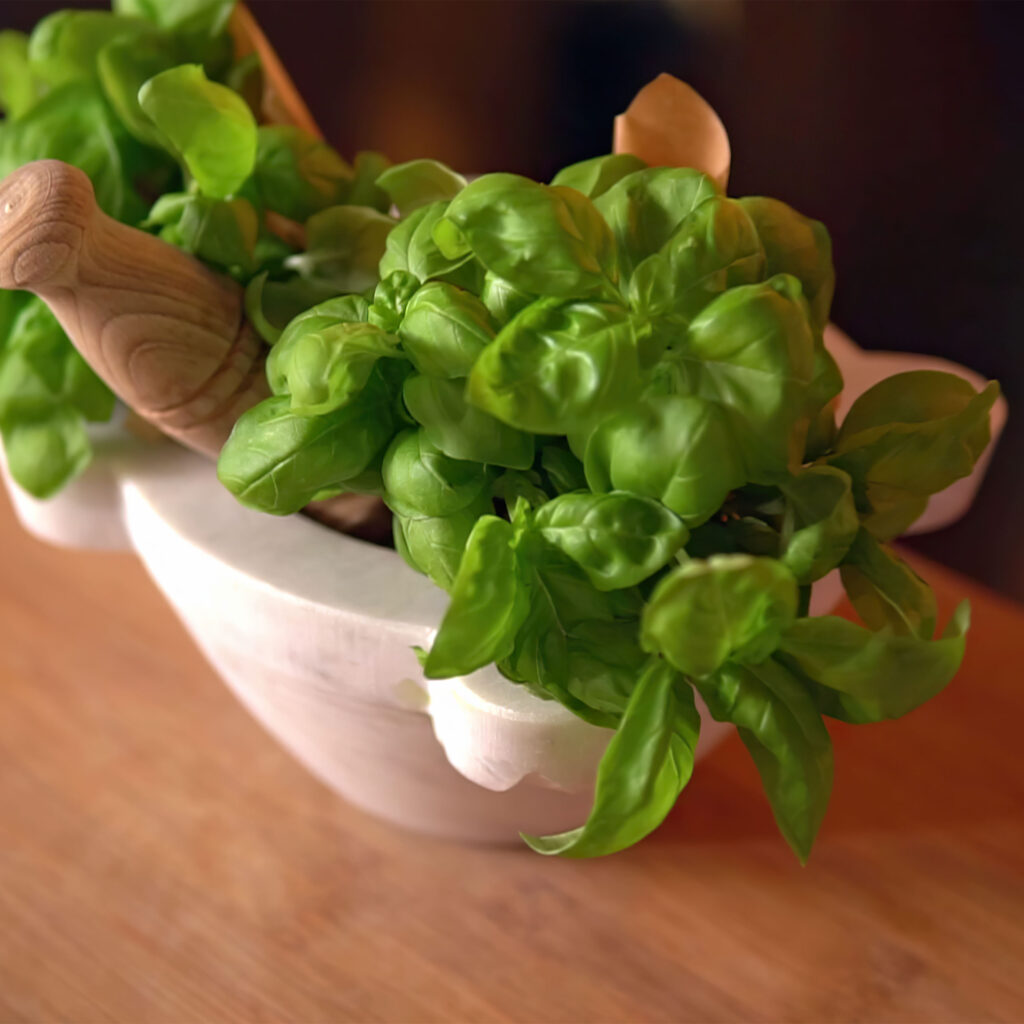 Pesto di guerra ATTENZIONE!!!LA RICETTA POTREBBE TURBARE LA SENSIBILITA' DI ALCUNI, PERTANTO SE NE CONSIGLIA LA LETTURA AD UN PUBBLICO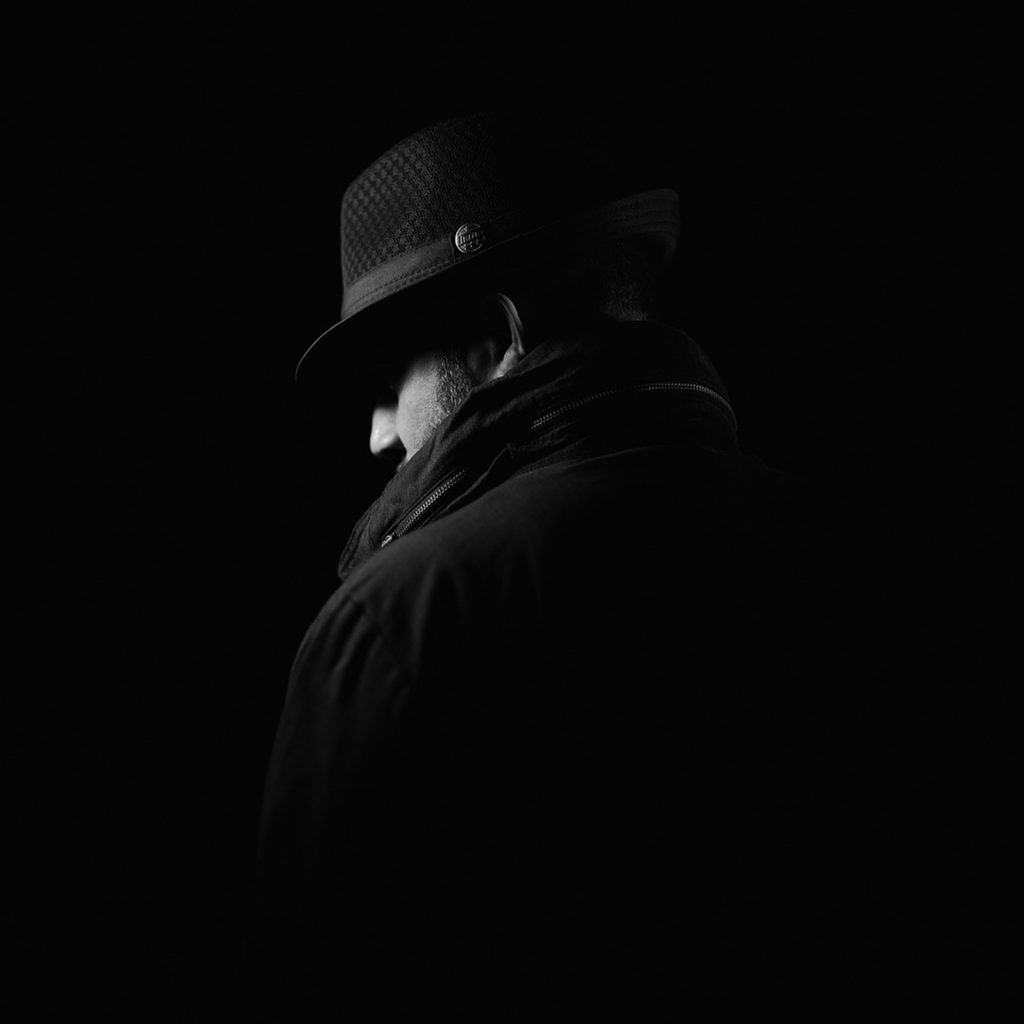 Ange Goudar è il prototipo dell'avventuriero settecentesco. Baro, ciarlatano, agente segreto facile al doppio (e al triplo) gioco, Goudar è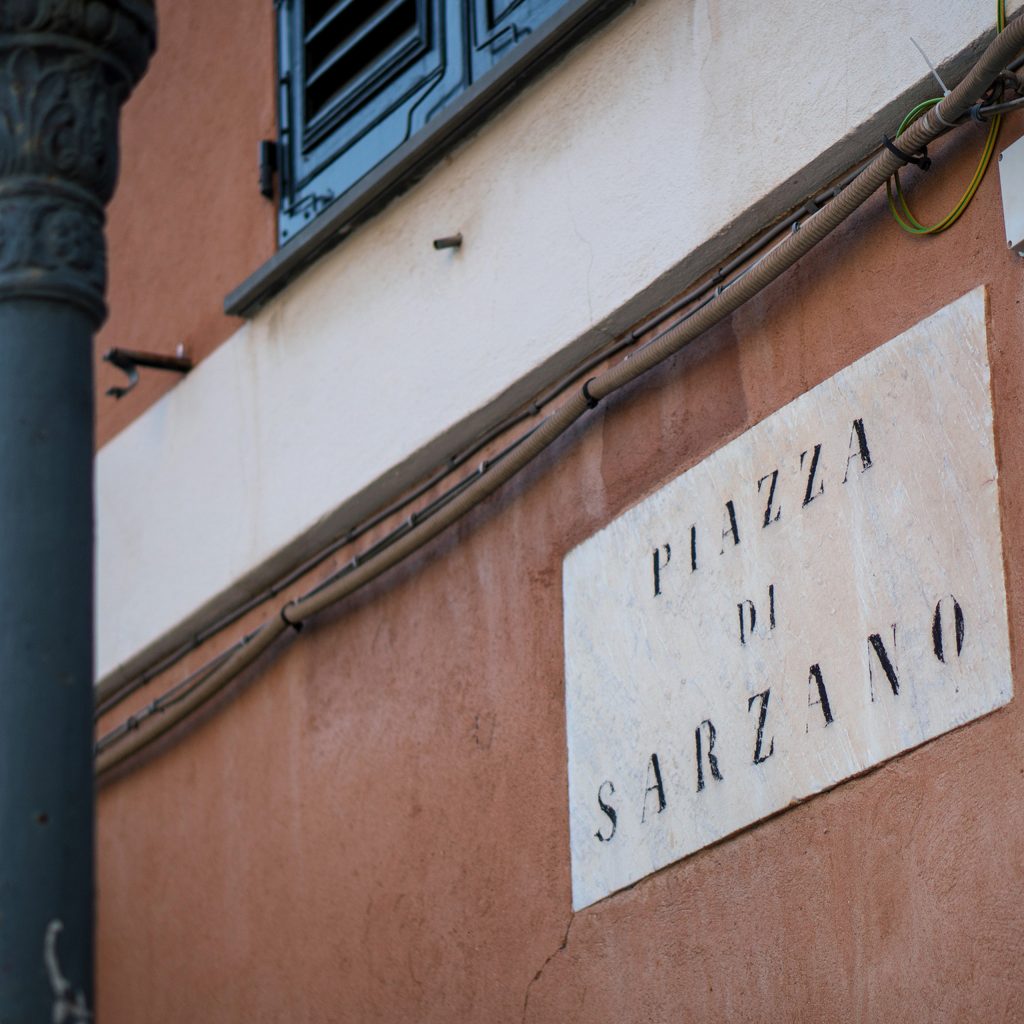 Da dove viene il nome di Piazza Sarzano? caruggi nascosti l'enigma di SarzanoSi tratta di un nome di località piuttosto diffuso in