Explora propone un nuovo modo per vivere esperienze uniche ed emozionanti.

Un modo originale e innovativo di scoprire il patrimonio culturale.

L'arte e la storia diventano interessanti, curiose e divertenti!
Racconti affascinanti e misteriosi sveleranno la storia ufficiale arricchita da particolari illuminati da luce soffusa, dimenticati nel tempo, aneddoti, curiositá, miti e leggende che riveleranno il fascino e la bellezza di un luogo unico, segreto…tutto da scoprire! 
2 Ottobre 2021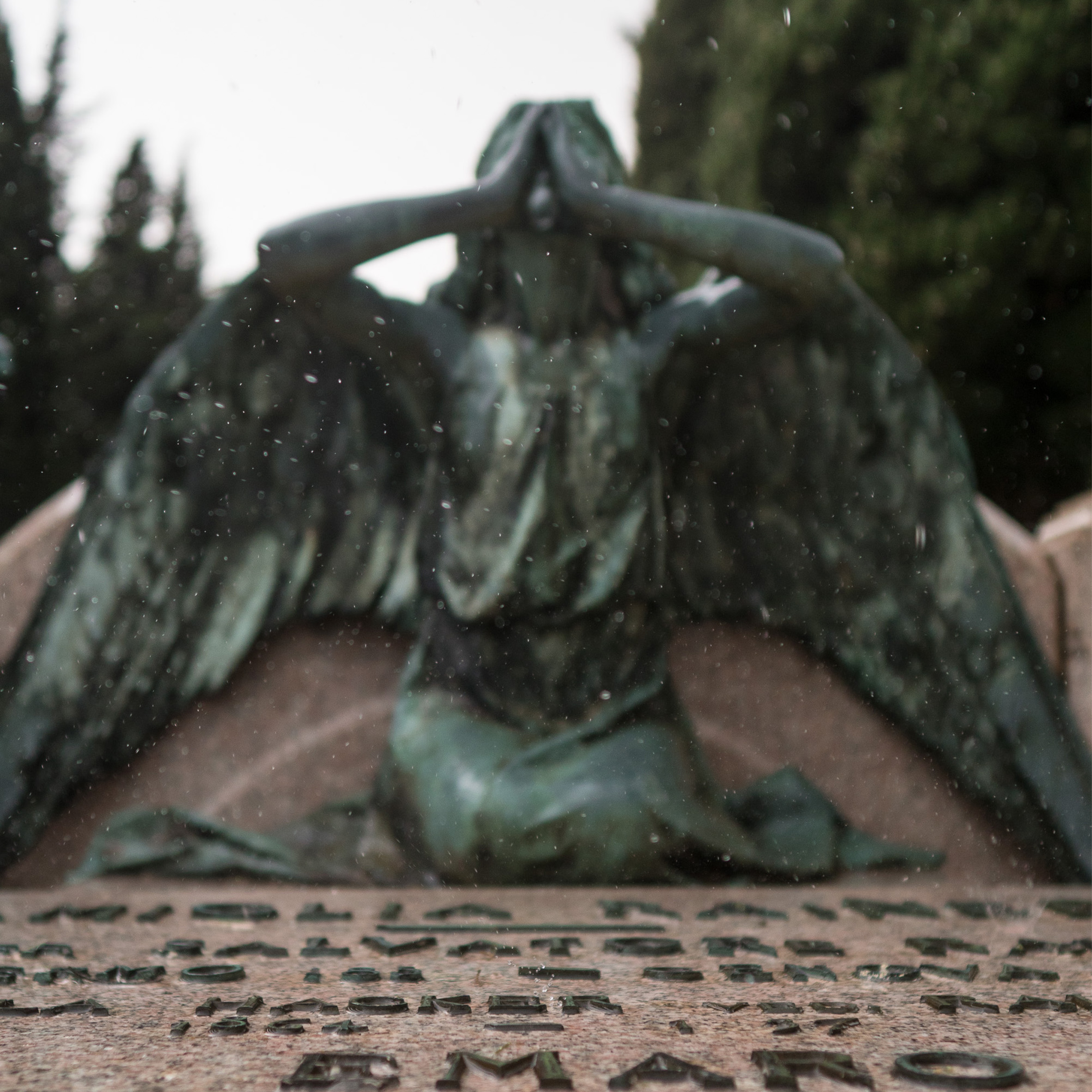 Visite ufficiali del Comune di Genova La sensibilità nei confronti dell'aldilà, l'approccio con la morte e con il divino sono rappresentati a Staglieno in modi diversi e nuovi: dagli angeli con le ali protese, alle anime che ascendono verso il cielo, dalle porte dischiuse, alla danza macabra con la nera signora.
7 Ottobre 2021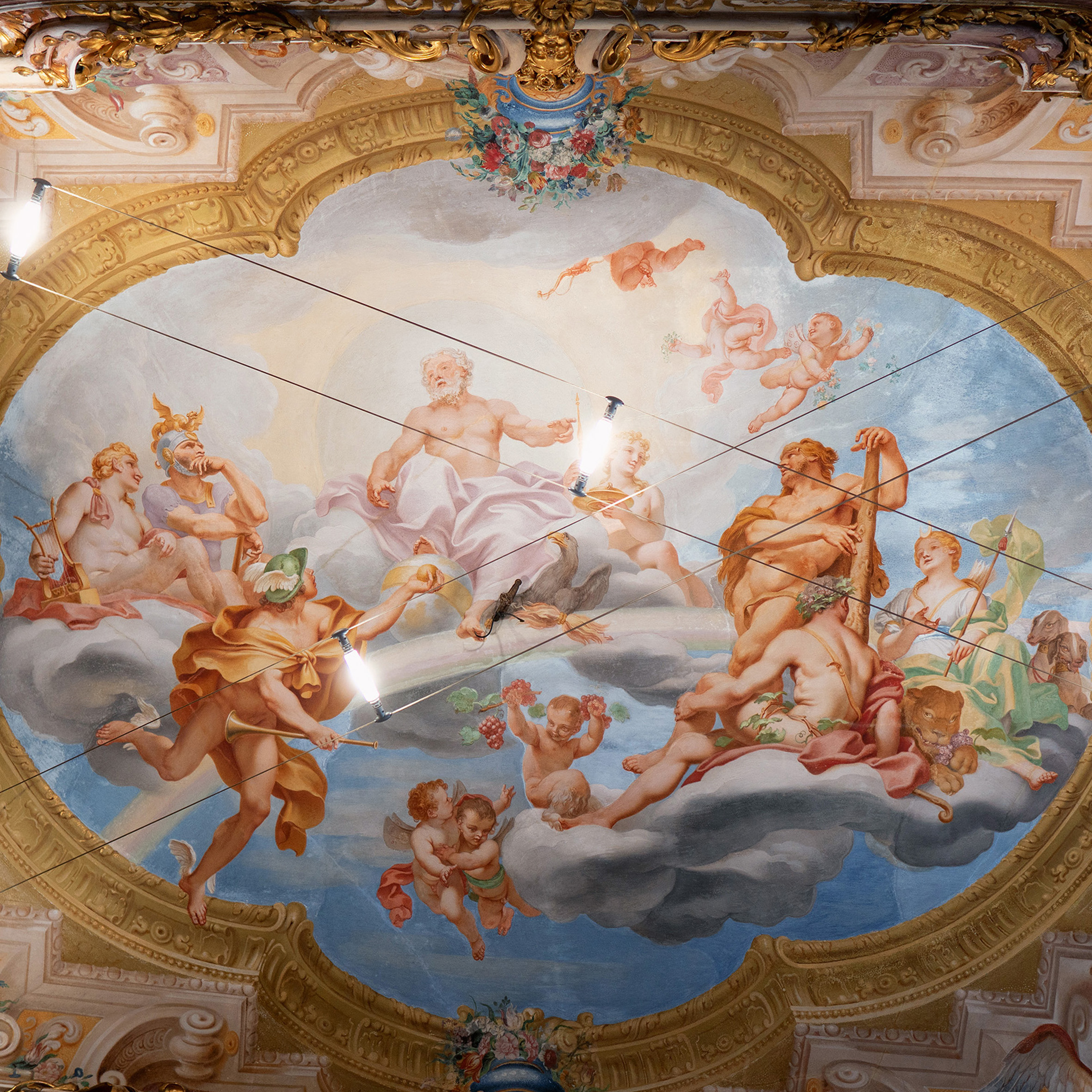 Among the many families who made their mark on Genoa there aren't only the well known Spinola or Doria. Many other families left behind them a mark: memorable palaces. They hide and guard precious decorations and fascinating tales lost in time. Some families are well known like Pinelli, Giustiniani or Cattaneo, but there are only a few people who remember Feretto's family. One of its members was a very important character: doge Stefano. He turned his apartment into a Palace fit for a king! Its beauty is able to take your breath away even nowadays and its doors are about to open. However, by exploring the palaces of the Genoese families you aren't only travelling in time but also in space! By looking at Pinelli's Palace with its Spanish echoes, Cattaneo's fine French taste or the Mediterranean memory painted in Giustiniani's Palace, you may travel the entire world without taking a step outside Genoa's Old Town. This is an Italian monolingual tour
9 Ottobre 2021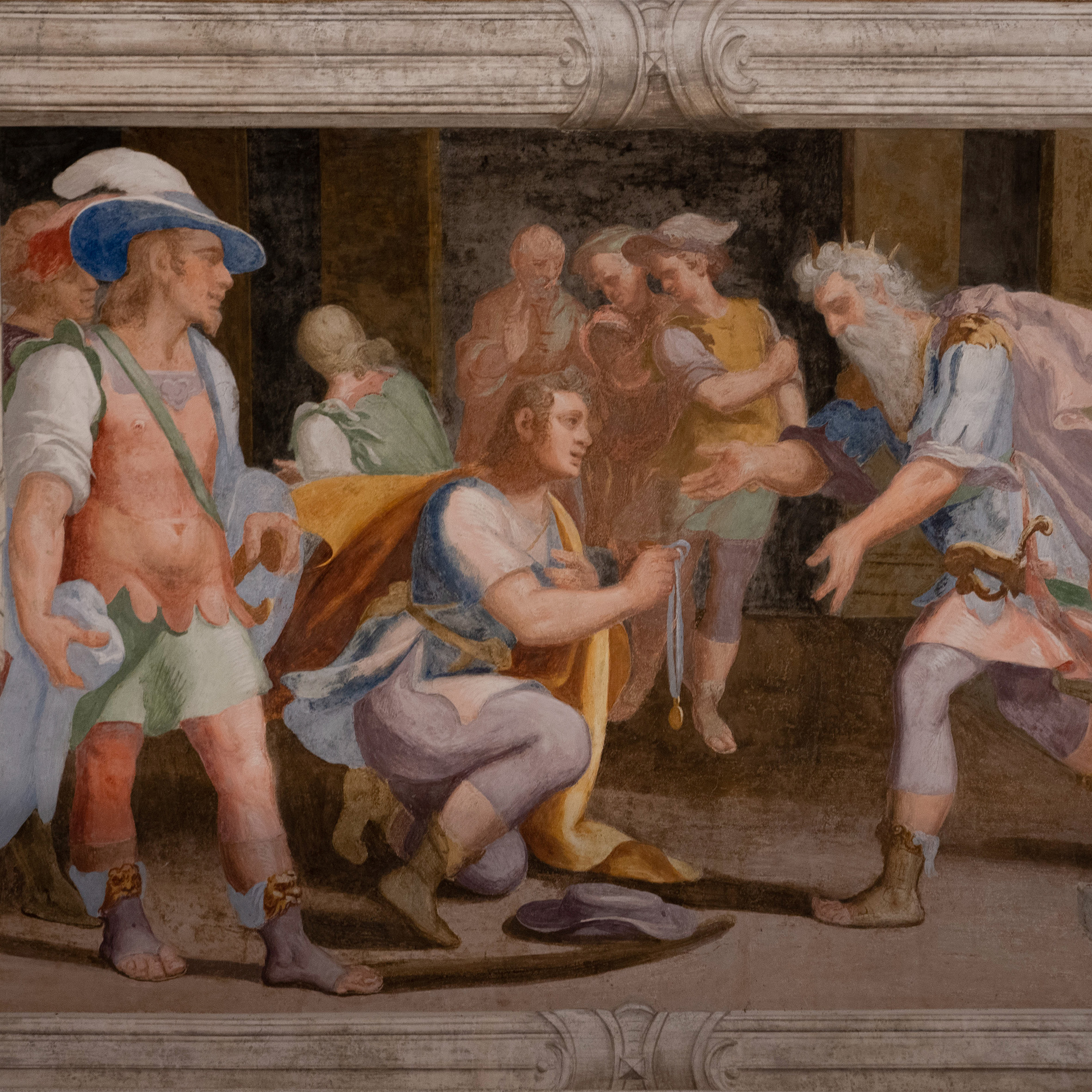 Come to the doge's house! The wise Ambrogio di Negro turned his Palace in an illustrated book full of legends and Greek myths. The adventure of Paride and Perseo flows like frames of a film with its great warriors and terrible monsters, but that's not all! Once you've spotted all the animals and symbols that protect the Old Town, let's move to Lorenzo Costa's house. There, a hanging garden and an unusual connon reveal special stories lost in time! Have fun learning the history of the city through facts and riddles. This activity is dedicated to children within 6 and 9 years old. An accompanying adult is required for each booking. This is an Italian monolingual tour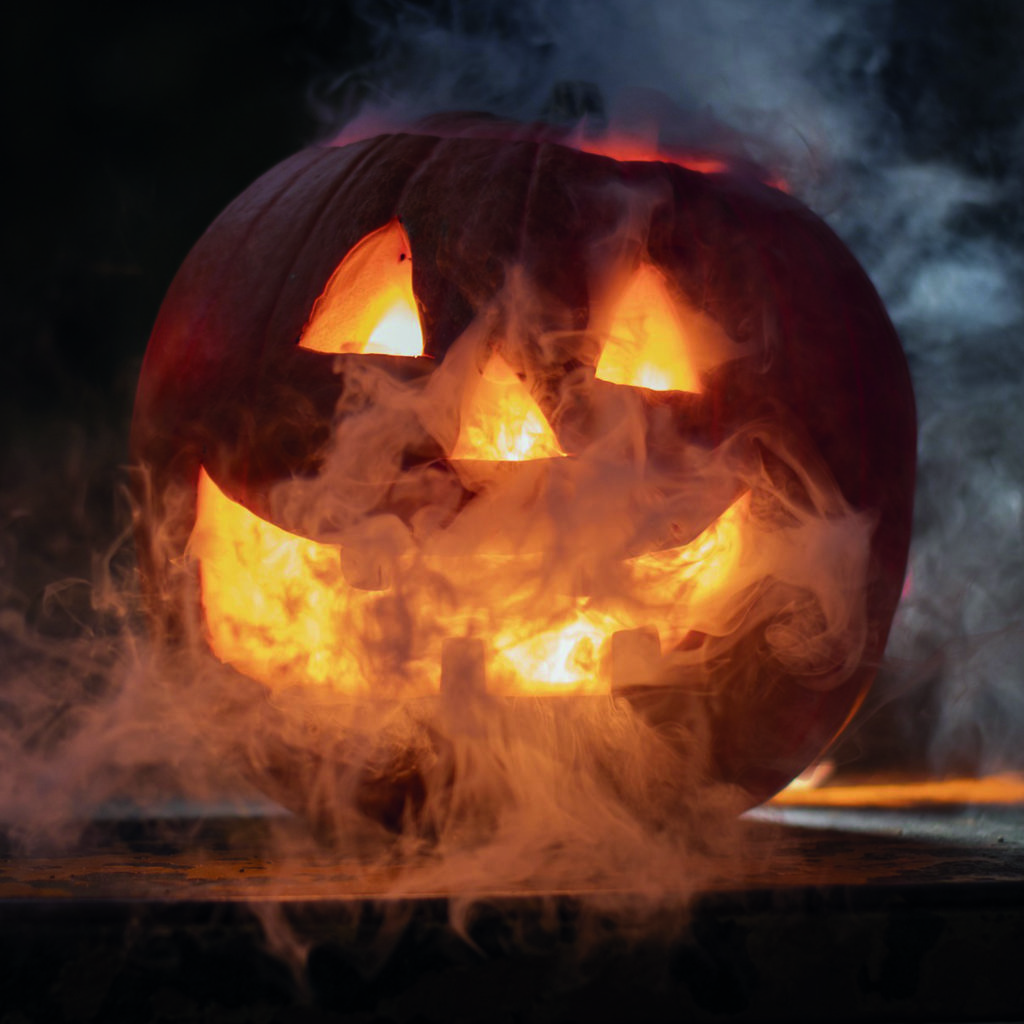 Il mistero della "Creuza do diao" tra suoni e rumori sinistri, apparizioni inaspettate e luci tremolanti nelle notti genovesi cinquecentesche.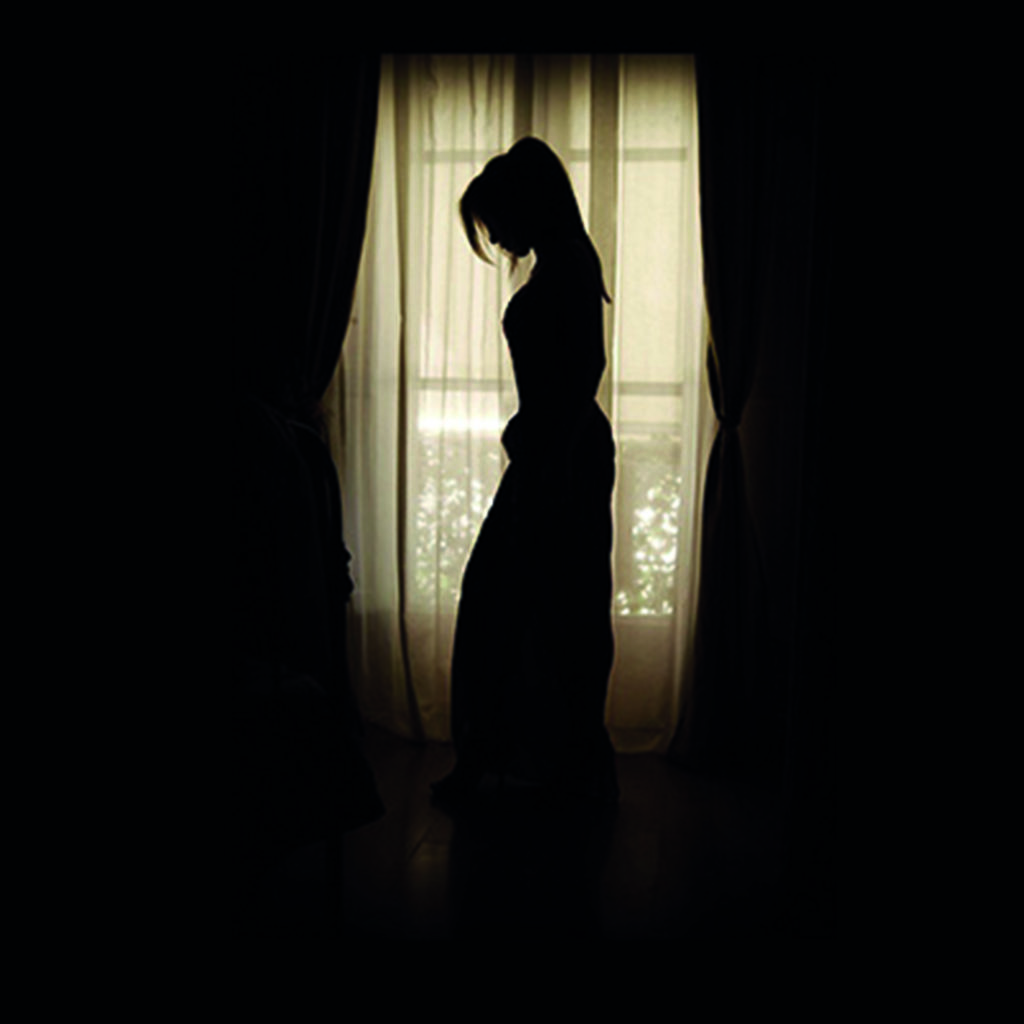 Pare sia stata la goliardata più epica della storia cittadina, ma a causa di una rigida censura è passata di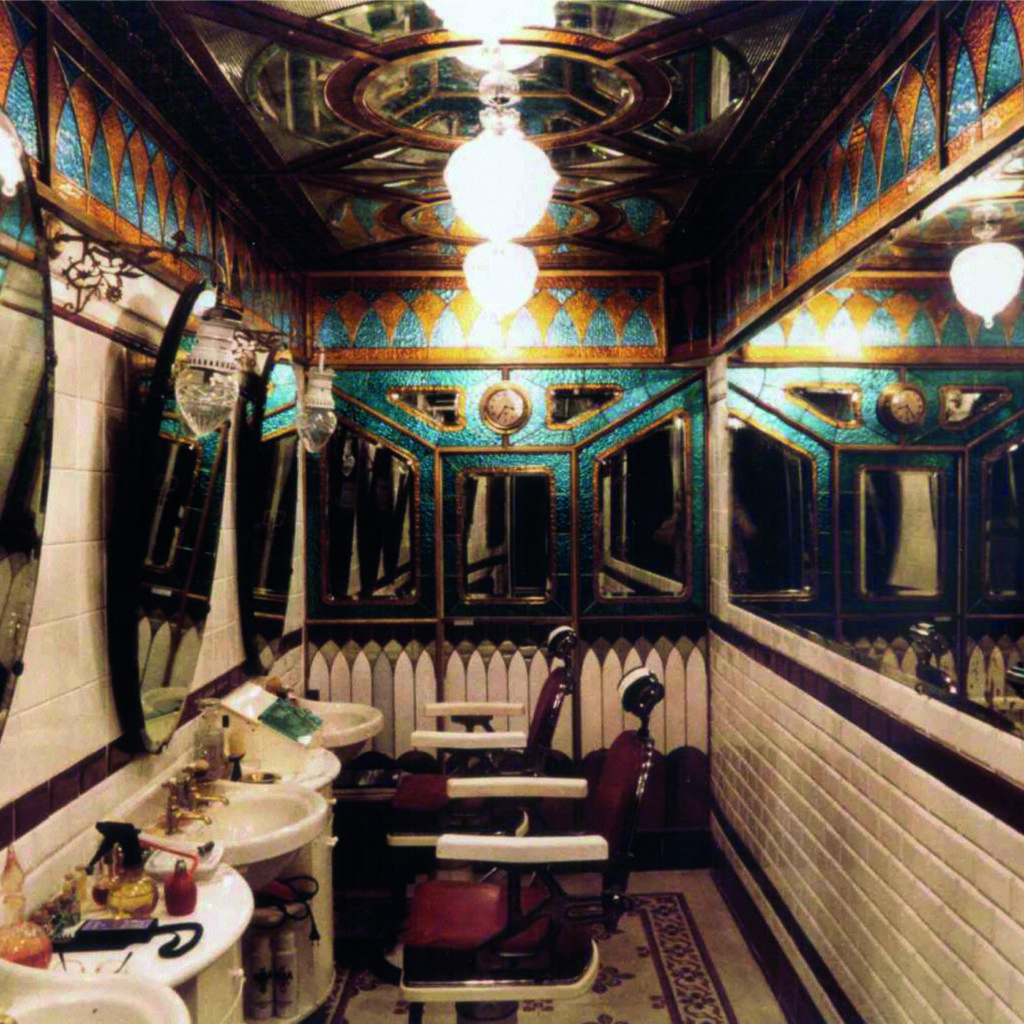 Gli stessi nomi di vicoli e piazzette rimandano spesso a questa vocazione commerciale: cartai, stoppieri, tintori… E proprio nel vico