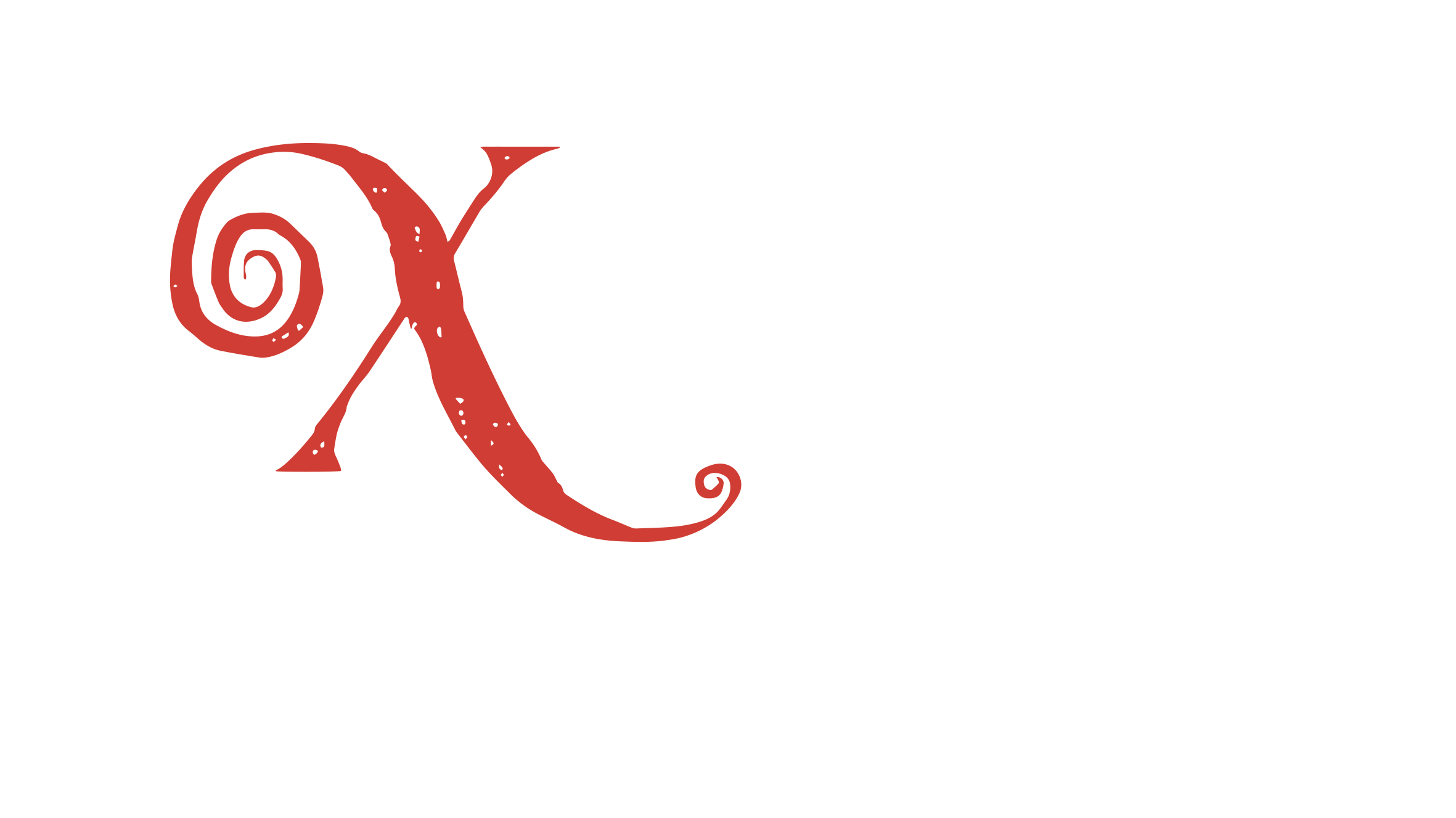 Genoa 7 | 8 | 9 | 10 October 2021
The Rolli Palaces you've never seen yet!
Majestic palaces hide unique treasures and epic tales! Join us in a time travel through their corridors and rooms. These private houses and offices open their doors only for you. But the surprises aren't reserved to adults! A special tour has been designed for the younger explorers. Game  meets history and art in an amazing treasure hunt! Experience an original and curious way of discovering Genoa from a unique point of view! Three tours and ten palaces to experience a unique adventure!

Rolli Days | Tours 2021" is part of the event "Rolli Days Live & Digital 2021". Find out more on visitgenoa.it/rollidays-online/ 
All the tour guides involved in the tours are Genoese official guides, licenced by Regione Liguria #GuideTuristicheLiguria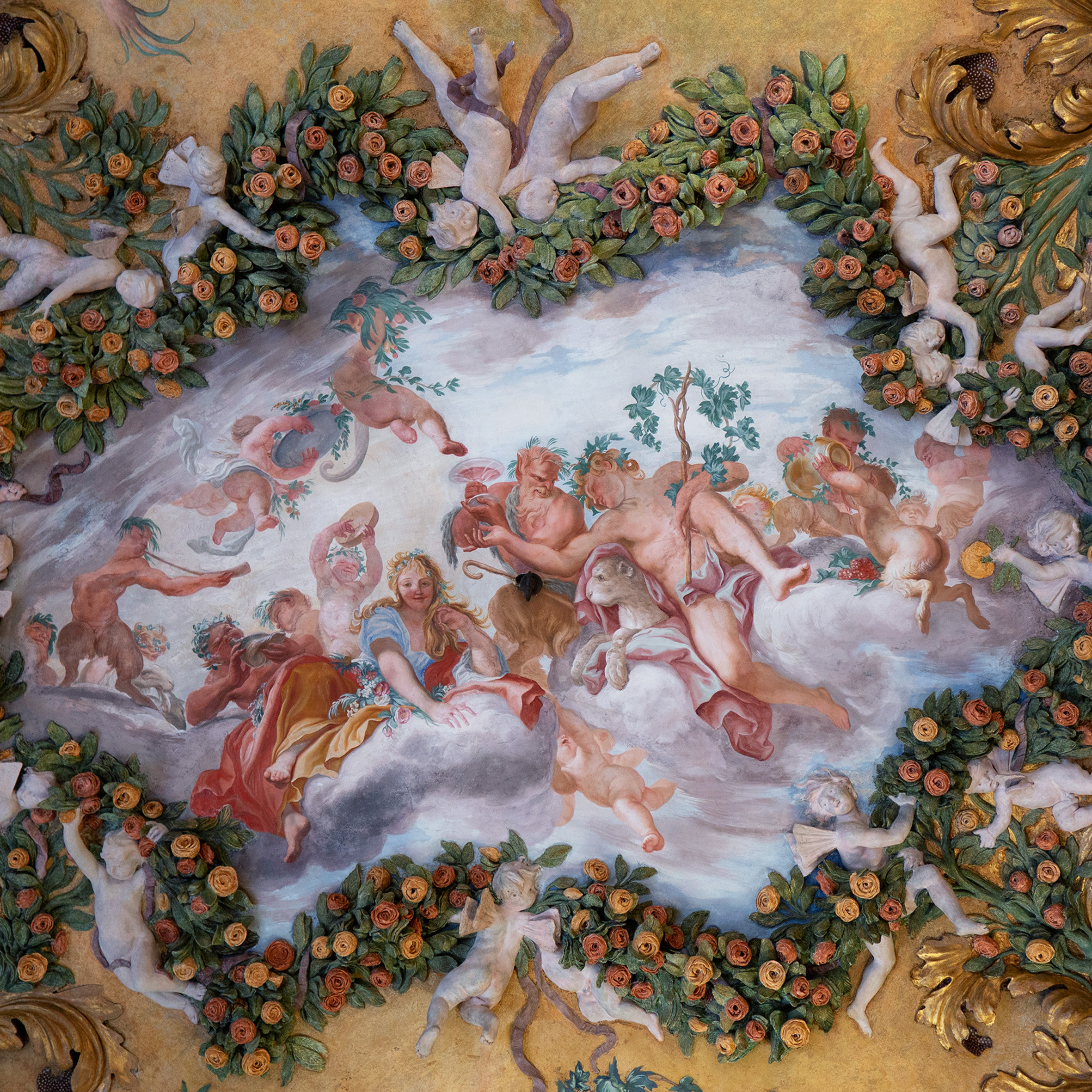 "I prefer Genoa to any other city where I've lived. There, I feel lost at home - child and foreigner" Paul Valery, 1883

The best way to hide something is to put it in plain sight. Genoese know it very well. You may walk along Via San Luca, Via del Campo or Via San Lorenzo without even imagining the magnificent rooms, the secrets frescos and the tales lost in time concealed in the buildings around you. It would take only a step through the main door to discover the stories of the families who lived there, though. Join us and meet some of the greatest Genoese characters. Trace the trail of Agapito Centurione. Who are we talking about? An intellectual who led his neighborhood during the plague in 1655. Make acquaintance with doge Ambrosio Di Negro, a smart revolutionary banker. Live firsthand the stories hidden behind the great walls of the magnificent Genoese palaces.
Duration of the tour: about 1 hour and a half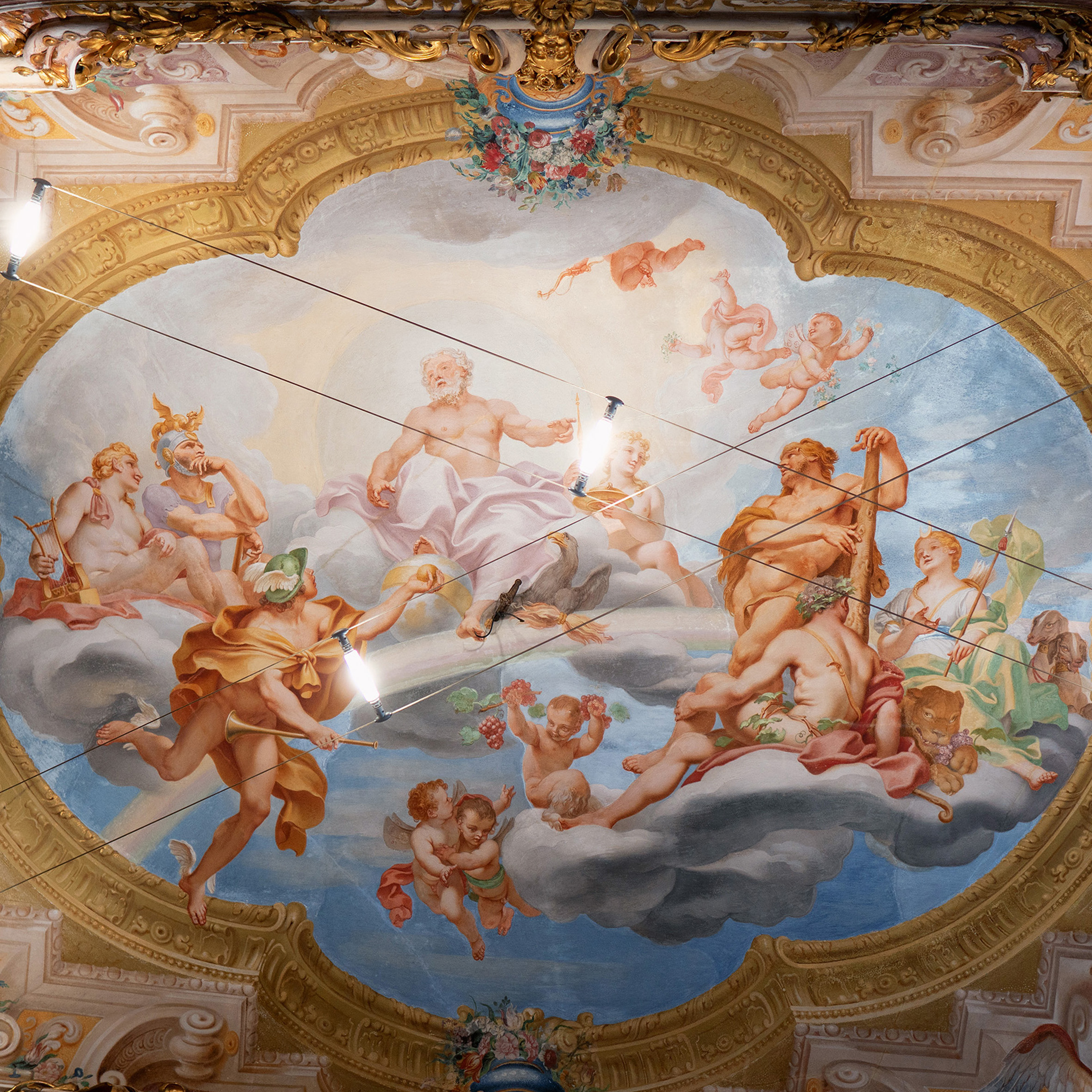 "I've never seen a place like Genoa! It is indescribably beautiful, great, peculiar! If compared to this divine city, Paris and London disappear like simple clusters of houses and streets without any shape." Richard Wagner, 1853

Among the many families who made their mark on Genoa there aren't only the well known Spinola or Doria. Many other families left behind them a mark: memorable palaces. They hide and guard precious decorations and fascinating tales lost in time. Some families are well known like Pinelli, Giustiniani or Cattaneo, but there are only a few people who remember Feretto's family. One of its members was a very important character: doge Stefano. He turned his apartment into a Palace fit for a king! Its beauty is able to take your breath away even nowadays and its doors are about to open. However, by exploring the palaces of the Genoese families you aren't only travelling in time but also in space! By looking at Pinelli's Palace with its Spanish echoes, Cattaneo's fine French taste or the Mediterranean memory painted in Giustiniani's Palace, you may travel the entire world without taking a step outside Genoa's Old Town.
Duration of the tour: about 2 hours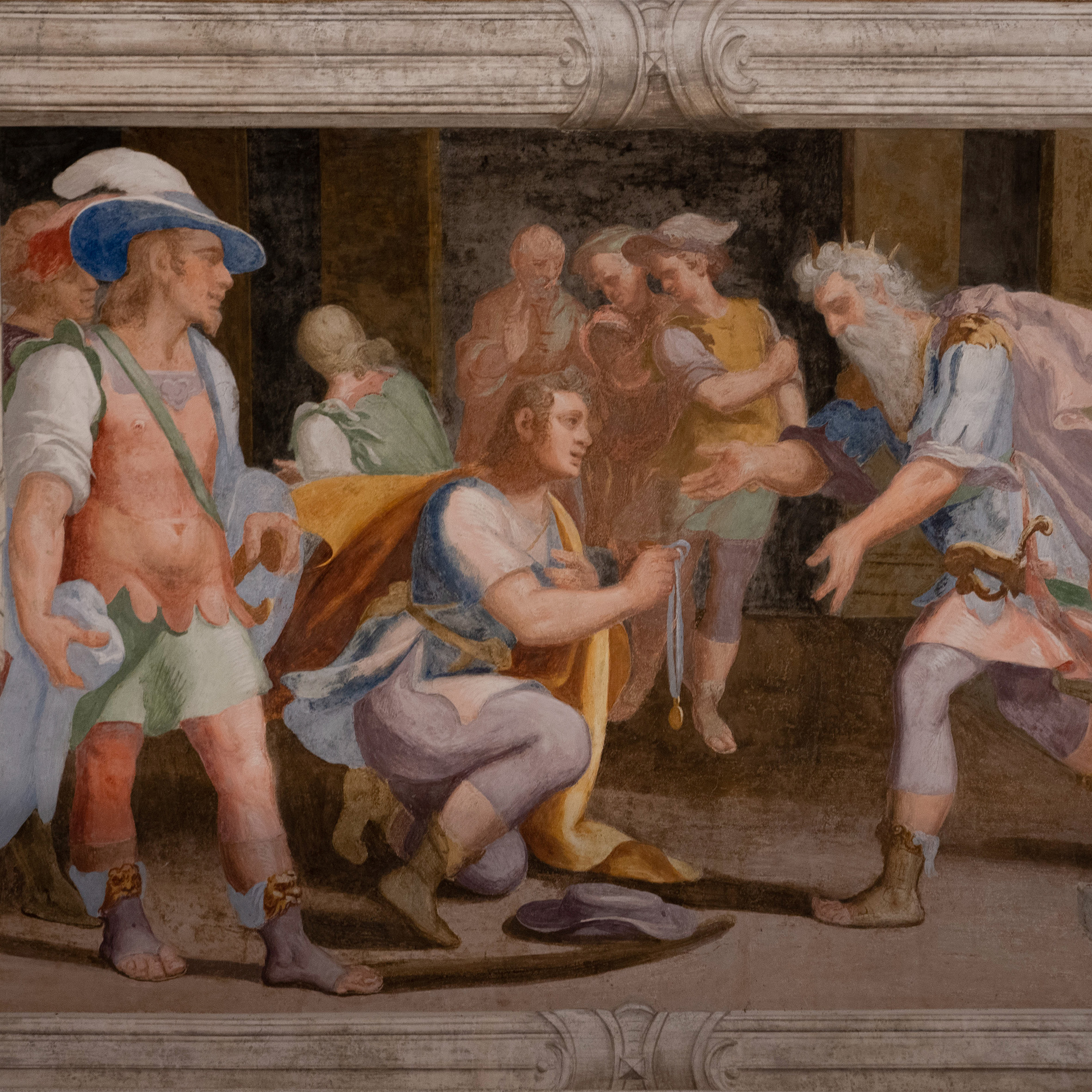 Come to the doge's house! The wise Ambrogio di Negro turned his Palace in an illustrated book full of legends and Greek myths. The adventure of Paride and Perseo flows like frames of a film with its great warriors and terrible monsters, but that's not all! Once you've spotted all the animals and symbols that protect the Old Town, let's move to Lorenzo Costa's house. There, a hanging garden and an unusual connon reveal special stories lost in time! Have fun learning the history of the city through facts and riddles. This activity is dedicated to children within 6 and 9 years old. An accompanying adult is required for each booking.

Experience an adventure in a world made of myth and legends. Explore hidden caves and hanging gardens in a tour where history, art and facts turns into a special game. The only rule: keep your nose in the air!
Duration of the tour: about 1 hour and 15 minutes