Your taylor-made experience...
We can design your own personalized tour. Dates, timings, additional services, language, tastings and much more just on your request. Choose your themes (architecture, art, UNESCO Heritages, Churches, Staglieno Monumental Cemetery, legends, ecc..), activities (cooking classes, tasting, gala dinners, wine tours, boat excursions, ecc…) and places (Genoa, Cinque Terre, Portofino, ecc..)
Are you a company and want to organize a Team building?
Are you a tour operator and want to offer unique and exclusive itineraries?
Are you visiting Italy, do you want to discover something different?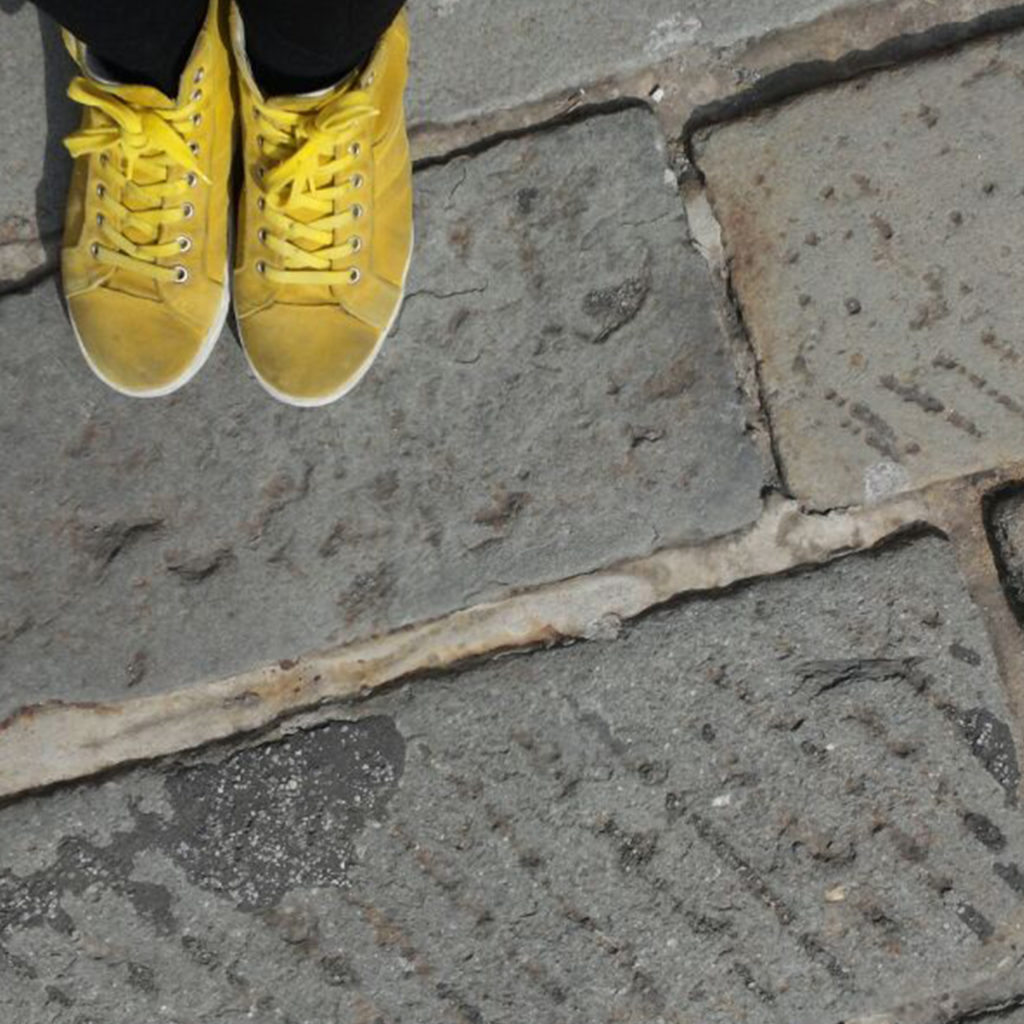 Esploriamo gli angoli nascosti passeggiando con una guida abilitata professionista attraverso la storia. Presente e passato si incontrano per dar vita a esperienze indimenticabili. Dal tour fotografico all'escursione in battello, dal trekking sui forti all'orienteering nel Centro Storico, dal food tour alle Botteghe Storiche fino agli angeli che attendono silenziosi nel cimitero Monumentale di Staglieno.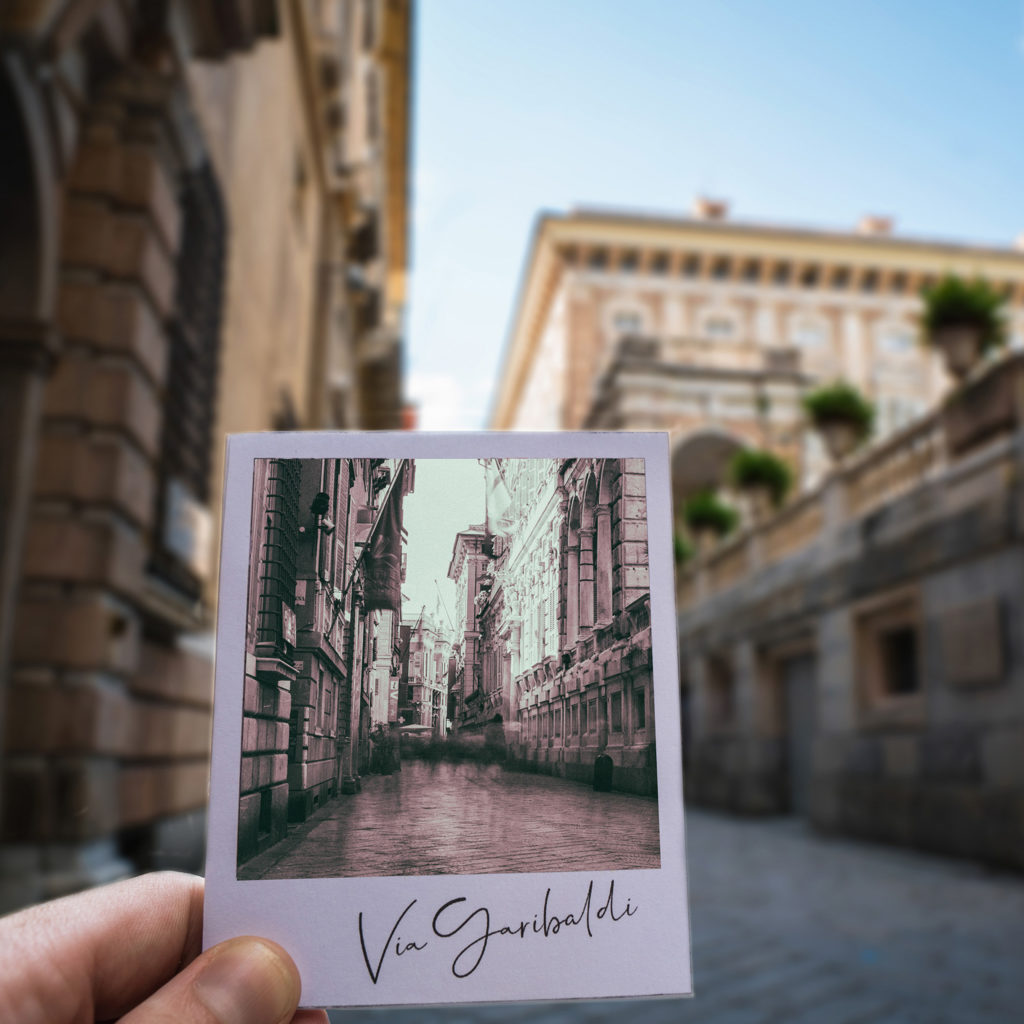 Join our official guide and explore the hidden corners walking through History. Past and present meet to give birth to unforgettable experiences. Jump in photographic tours, boat excursions or hike to the Forts! Discover the Old City through an orienteering tour or visiting the ancient shops; or meet the silent angels that watch over Staglieno Monumental Cemetery.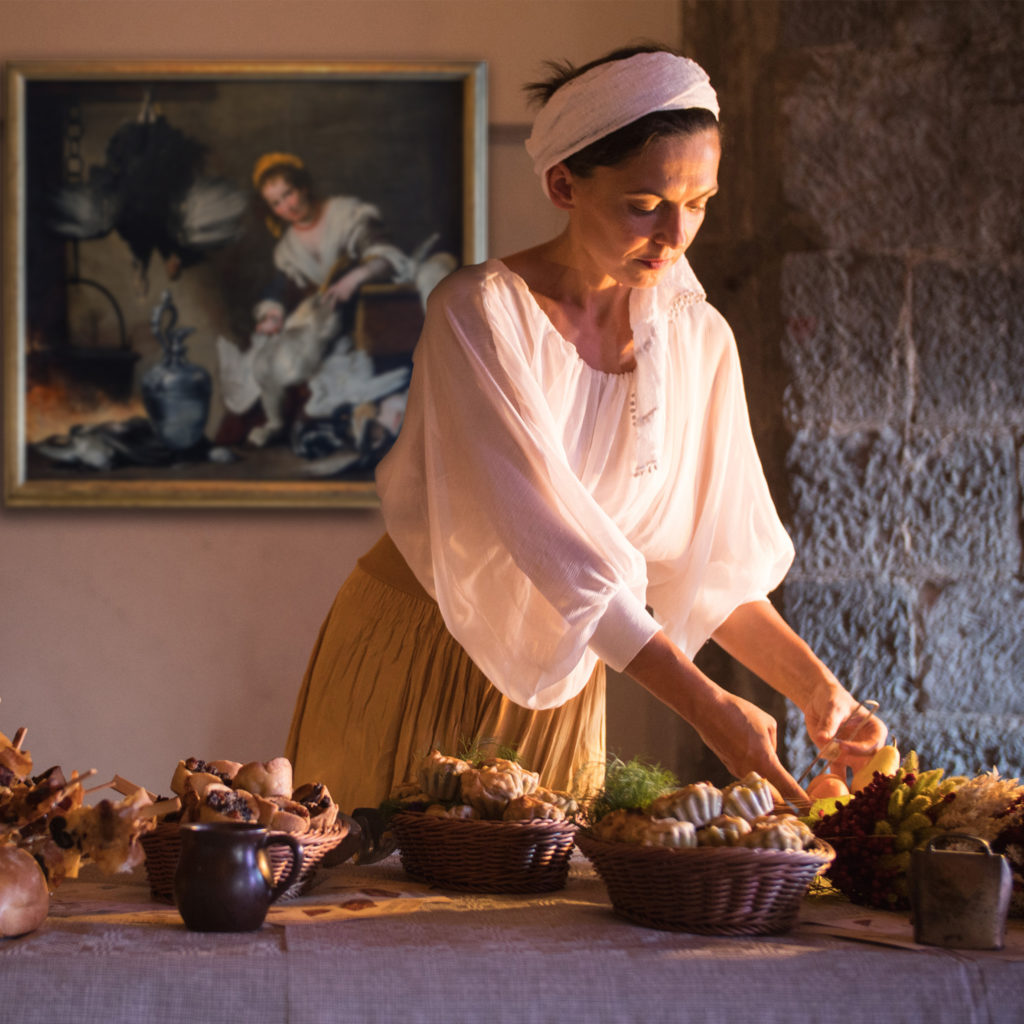 We organize your events mixing indoor and outdoor activities. Experience a tour that ends with tastings or travelling show that brings you to a delicious thematic dinner in some of the most suggestive locations in Liguria! Historic Palaces, Museums, private gardens, art and culture places will be the perfect setting of your experience! You can take part in different kinds of workshops (experiential, gastronomic or artistic), thematic dinner or aperitivo (aperitif).
Fill in the following form and contact us for your very own experience!